J. Michael

"As a documentary film producer I have used Bill Mecca for many voice overs. His talent and skills offer me many voices to choose from, from narrating the voice of Tesla to corporate and "every man" voices. Bill has the talent and professional attitude that makes my productions easy and smooth to create. He is the first narrator I approach for VO work on any title I produce. His voice is perfect for any production or advertising work. He is professional and astute making sure each VO is perfect. Bill has no issues with changes, even last minute changes and updates. Truly a great guy to work with and his prices are affordable. I plan to continue to work with Bill Mecca on all future projects."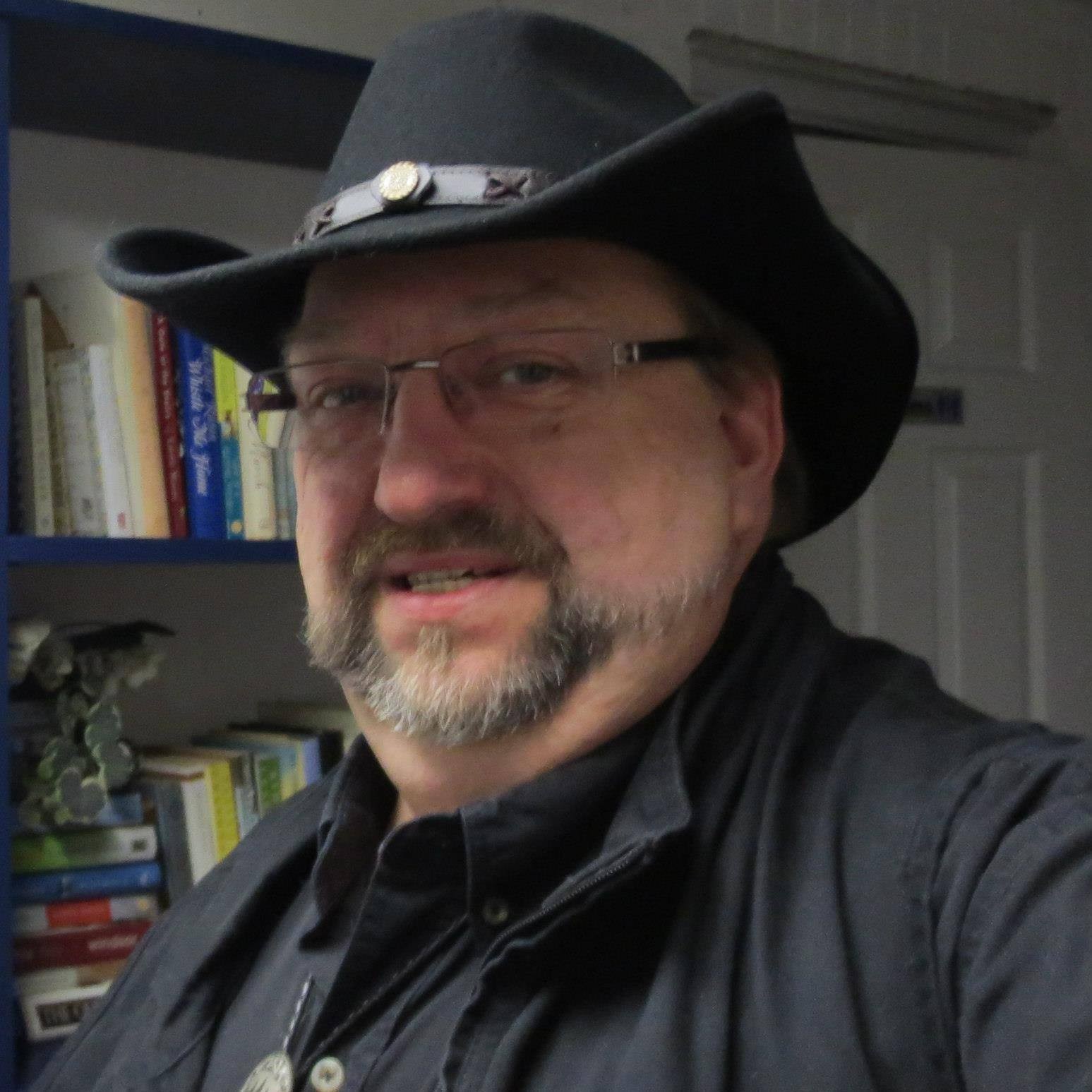 Gary Czupryna

"Bill has done great work for us for years, Always the best and on time, very easy to work with."
Ralph Bertini

"Bill Mecca is the best!"
Brian Robart

"We've used Bill's voice for several television commercials in the past and will again. He is very easy to work with."
SKILLS AND EXPERIENCE
Quality and professional services at a price you can afford
CUSTOMER TESTIMONIALS
Share some of the positive feedback you've gotten from your customers.
PROFESSIONAL CREATIVITY
Complete the form below and let me help bring your next big idea to life
Bill Mecca.Com
Voice * Video * Music
EXAMPLES OF MY WORK
All the Voice Work and Video Production (#3-6)
Click below to take a closer look
LETS CREATE SOMETHING TOGETHER
Click the button below and let's make this happen